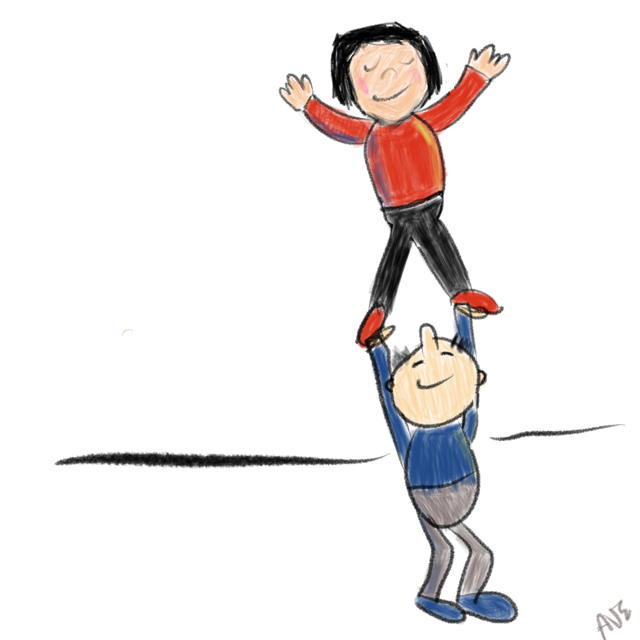 Dr. Tererai Trent was an uneducated black woman born in 1965 into an oppressive colonial society in rural Zimbabwe.  She tells about an impactful moment when a woman asked her what she dreamed for. At first she did not respond but the woman waited.  She declared that she wanted to come to the United States and study for her masters and doctorate. This seemed like an impossible dream since she did not have a high school education, was poor and had a number of children.  Her mother encouraged her to have an even larger dream that would benefit others. She identified what she calls her "sacred dream" to give back to her community and build schools in Zimbabwe.
She worked hard and it took her eight years to get her high school GED through a correspondence course. She eventually traveled to the United States with her children and struggled with three jobs and school to support them. It was not an easy path. She clearly had grit and determination. Today, she has successfully created impactful schools in Zimbabwe.
Most profoundly, she attributes her success with getting her doctorate and starting schools and fulfilling her dream to the inspiration others gave her. The woman who asked about her vision declared that it was possible. Her mother and other villagers believed in her dream. She shared that at some of the most difficult moments in her life she gained superhuman strength because others gave her opportunity and believed in her. She believes that "the secret to our success in this life is to allow others to stand on our shoulders."
What if we each worked to inspire and support others? How can you make a difference today?