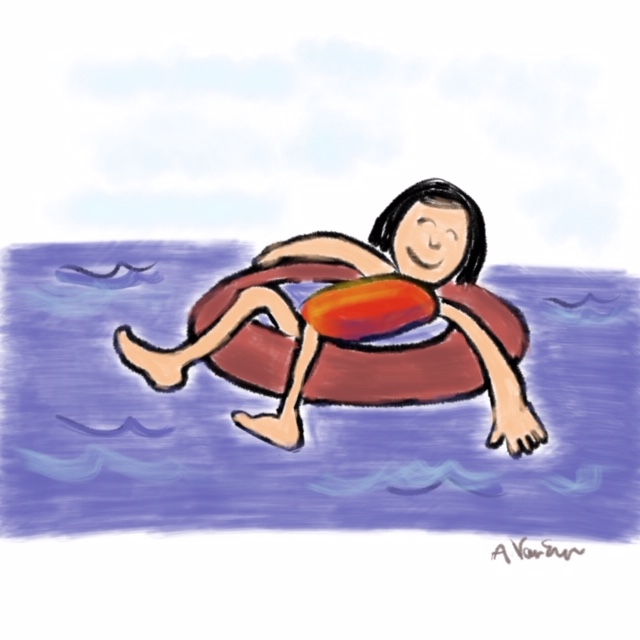 I had a packed week with calls, presentations and deadlines. I braced myself for the late nights and all the work required. I regretted that I had a dental appointment that had been scheduled many months before. As I walked to the appointment I focused on what I had to do. However, on the way back, I began to notice the beautiful fall day and the crispness in the air. I noticed the abundance of flowers and the beauty all around me. I began to smile and talk with strangers about the day. I experienced connection with the beauty and my neighbors. It was a wonderful 15-minute walk. I told myself I need to get outside more.
We need to let ourselves experience the small moments of joy that are all around us. When we are stressed and have too much on our minds we miss a lot. I regret all such moments I have missed because of my speed and lack of awareness.
Ironically, when we experience such moments of joy we have a lot more energy for the work and we positively impact others too.
Slow down, feel your feet on the ground and allow yourself to experience moments that bring you joy. Notice what supports this experience. Is it being in nature, listening to music, reading, cooking, or friends?
Notice what brings you joy and be sure to incorporate at least one such experience in your day.