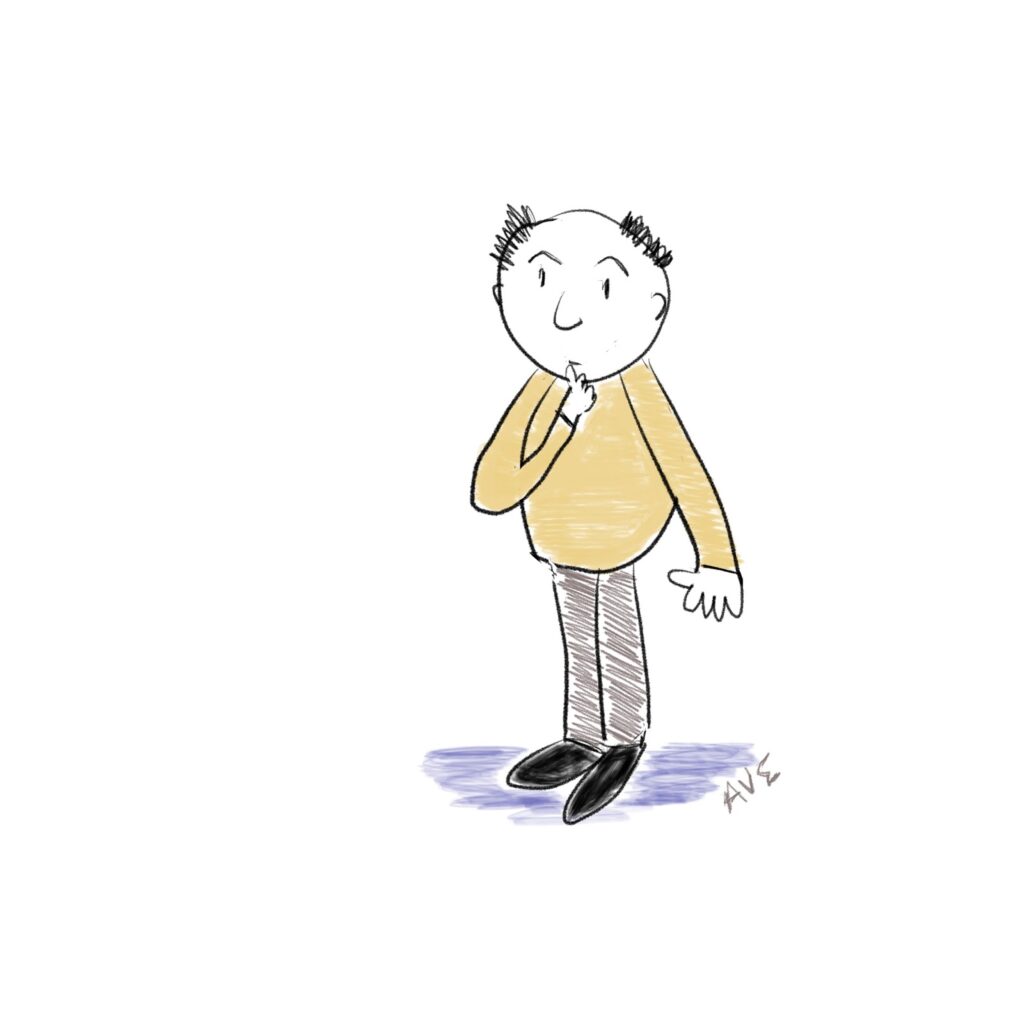 The disruption caused by the coronavirus gives us the opportunity to revisit and reflect on what is most important to us. Were we spending our time and life energy in the most useful way? What can we let go of that is not really essential? What do we most miss and value and how can we incorporate that into the present circumstances? How might we reimagine our lives?  How might we reimagine our society and world?
This moment gives us the collective opportunity for conversation about what is most important. How do we collectively weather this storm? How do co-create a new future?
I encourage you to consider these questions and engage in open dialogue with your family, friends, colleagues and community. We have the opportunity to create new patterns. Leaders can encourage being open-minded to possibilities rather than contracting in fear and self-concern. Together we can use this disruption for positive change.
Begin to be still, listen, reflect and engage in what is possible with others for your family, team and our connected world.