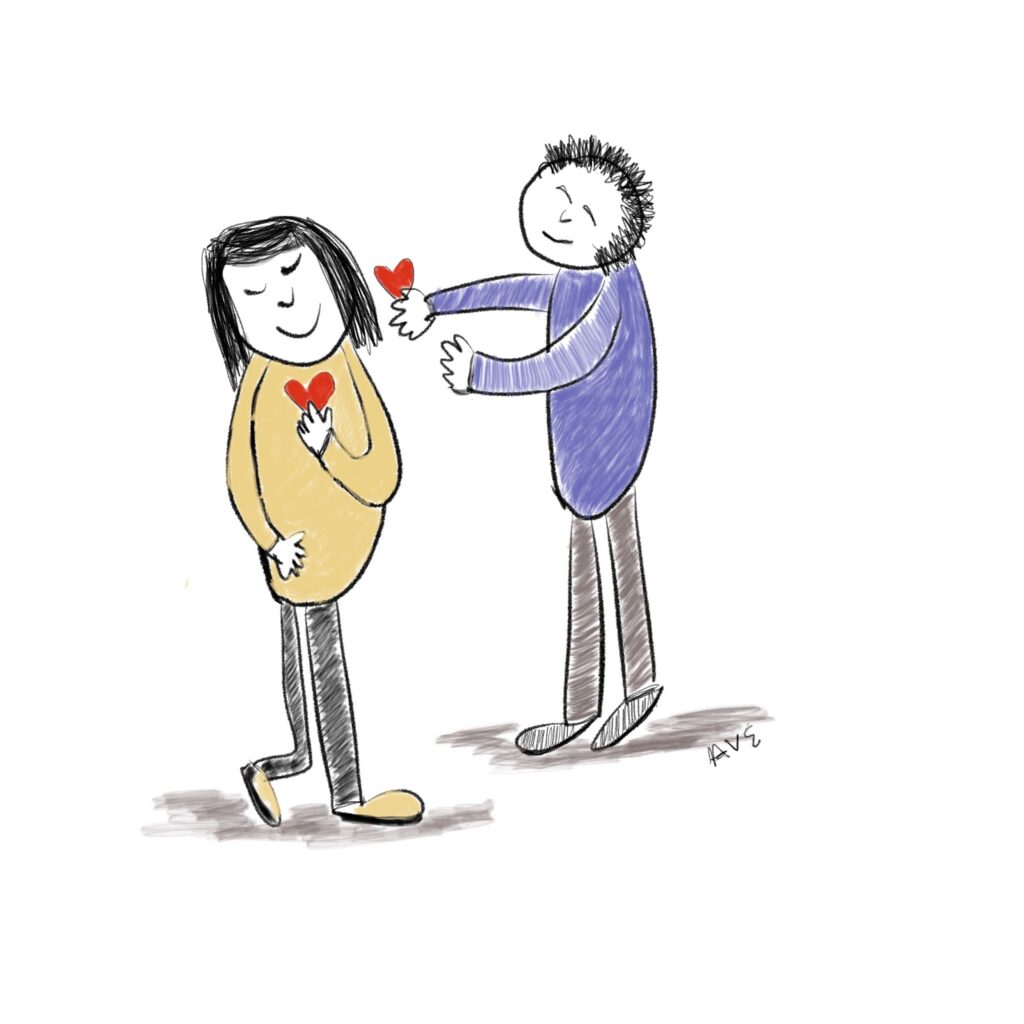 I keep asking myself, "What can I do to support others during this pandemic affecting all of us?"
Ensuring space between ourselves and others and staying at home, if not a frontline worker, is an act of compassion for others. By minimizing our interaction we reduce the risk of possibly infecting others.
However, physically distancing ourselves does not mean socially disconnecting. In fact, this is a time to reach out to neighbors, colleagues and friends, especially those who may be alone. Social isolation was already an epidemic prior to the COVID-19. According to a national survey by Cigna, loneliness and social isolation negatively affect our immune systems. Cigna's 2018 report said that loneliness has the same impact on mortality as smoking 15 cigarettes a day. Young people report some of the highest rates of loneliness.
Many people are offering forums for people to get together and share their experiences during this period. This may be an opportunity for virtual community building. Join or start a group to listen, learn and share together. (You may be interested in joining an Open Conversation Project Circle. The purpose is to develop a practice of being open, learn conversation skills and work on mini-projects to make a difference in the context of a collaborative and supportive community.) Learn more here: https://www.eventbrite.com/e/open-conversation-project-circles-tickets-97752998851
We can make a difference by being fully present and listening to one another. In a study we did called the Open Conversation Project a group of coaches and consultants listened to people share their experiences of when they are open and closed. Both those sharing their experiences and those listening compassionately and tentatively reported feeling connected with one another and found it to be a positive and worthwhile experience. Clearly, we can't solve many things at the moment, but we can truly be open and listen to one another. That will make a difference during this moment of uncertainty and challenge.
We need to keep our hearts open to one another and reach out to connect, even though we may not be in the same room. Wishing you the opportunity to nurture positive and productive relationships during this time.