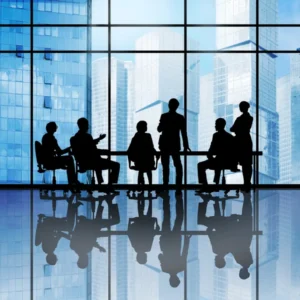 Do you need an empowering speaker for your next meeting or training event?
Ann Van Eron, Ph.D. and other Potentials associates are available to provide skill-based and experiential sessions and presentations that will inspire participants and support movement toward your leadership and organization vision.
We will learn about your organization, culture and needs and develop a presentation that will speak directly to your audience and inspire understanding and commitment.
Speaking topics include:
Open-Minded Conversations
How to have Open-Minded Conversations for Unparalleled Results
Creating an OASIS® for Realizing Potential at Work and In Life
How to be Emotionally Intelligent
How Two-way Dialogue Can Change Everything
How to Effectively Give and Receive Feedback
What Would be Possible with an Open-Minded Environment?
Leadership and Teambuilding
What it Takes to be a Leader Today
The Coach Approach to Managing and Leading
Creating an Engaged Culture of Respect and Collaboration
Now What?: After the Merger/Marriage
Four Elements of High-Performing Teams
Coaching
Why Moods Matter and How to Energize Yourself and Your Team
How to Turn Stress into Positive Energy for Unparalleled Results
Coaching Skills for Success
Diversity
All I'm Askin', Is for a Little Respect: Defining Respect Person by Person
The Problem with Polarization and the Opportunity of Inclusion
Why Diversity Initiatives Matter for Success
To book Ann Van Eron or a Potentials associate for your next engagement, call 312-856-1155 or e-mail info@Potentials.com.
"Effective leaders put words to the formless longings and deeply felt needs of others." —Warren Bennis