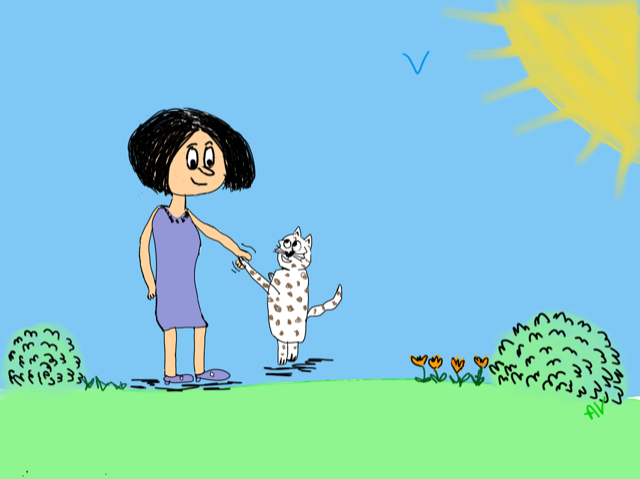 "One of the most sincere forms of respect is actually listening to what another has to say."—Bryant H. McGill
"Where are you from?" asked Julie, a Caucasian woman, to Alysha, a woman from India at a community event. It was the first time they met and Julie intended to be respectful and friendly.  Alysha responded, "From Chicago." Julie clarified, "I mean where are you really from?"  However, Alysha, a Chicago resident and US citizen for over 30 years, had been asked the question many times and interpreted the inquiry as being disrespectful. She felt defensive and tried to tell her new acquaintance that the question was disrespectful, particularly within the first few minutes of meeting each other. Julie became defensive and said she had positive intent and suggested that Alysha was projecting on her.  It did not feel like a positive welcoming environment. Each woman felt disrespected and misunderstood.
This kind of conversation and polarization is happening everywhere. Particularly these days when there is so much attention on immigration.
We all want to feel respected and included in workplaces and communities. We each come to interactions with history, conditioning and expectations. We each have beliefs about what constitutes respectful behavior and become irritated when people don't behave in ways that we define as respectful. We have the same experience in our families and close relationships. I recently felt disrespected when a family member did not include me in a decision. Yet, the person did not have the need to be included when another similar decision was being made. We each have different histories and needs around inclusion and the larger context impacts our views.
The challenge is how to speak with each other about what we need to experience respect and feel safe. Too often we fume or act out rather than have a conversation when we feel disrespected. We expect that people should "know" since it is so obvious to us and our friends. At other times, we leave or cut off chances of communicating. Some of us try to have the conversation without adequate skills or success. Each option has repercussions.
Ideally, it is useful to assume that others have positive intent and understand that we each need to be respected and then become curious about what we and others need to be respected. Based on our experiences, we each have blind spots and biases that we are not conscious of. We have different experiences and interpret things differently. We can learn that some sentences are code words for bias to some. "I don't see color when I see you." "You are very articulate." "Where are you really from?"  We need to manage our defensiveness and recognize that we are influenced by our background conditioning and that while our intentions may be positive, the impact could be damaging. Intent does not equate with impact.
By being curious and open to learn, we can understand what our colleagues and neighbors need to feel respected and share what is important to us. It is helpful to share what respect looks like to us and be curious about what's important to others with whom we interact.
The more people feel respected, the more energy they have to be creative and work together for positive outcomes. Ideally, we learn how to have OASIS conversations in which we have insight and give empathy to each other and create agreements on how to be respectful and supportive of one another.
Reach out to us any time.