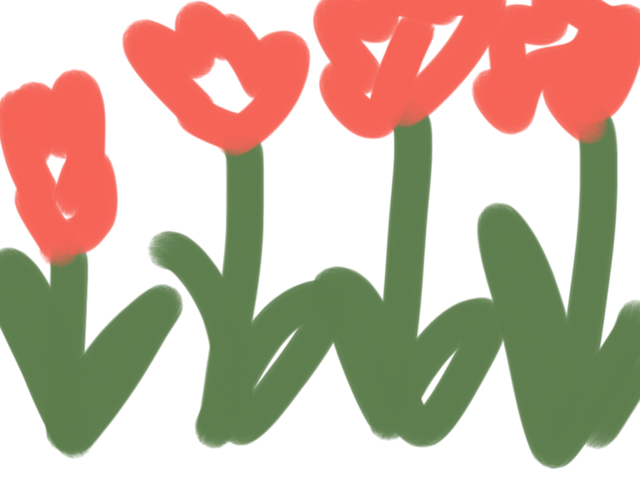 I find it useful to identify a characteristic that I want to embody. Each year I create an intention of what I want to experience. Our intentions and words matter. Selecting one word helps us to focus with clarity. It helps us to set priorities and actions to fulfill our aspiration. There is something powerful about making a declaration to ourselves (and others we trust who can support us).
When we set an intention for ourselves, we are more likely to move toward that aspiration. Our intention is more about who we want to be than what we want to do. Our word is what is important to how we want to be.
How would life be different for you if you embodied your characteristic? One of my favorite intentions has been ease. I have a tendency to take the difficult road and work quite hard. I desire to be more at ease and create ease in those around me. I envision more space and time to reflect and more of a sense of flow in my life. By setting the intention to embody ease I became more aware of when I was experiencing ease and when I was not. It is useful to post your word in places you will notice it to remind you of your aspiration.
I remind myself each day of my intention and visualize experiencing the word and I notice that I take steps to embody that intention.
Be open to identifying a characteristic or word that you would like to embody this year. Make it a practice of recalling your intention, envision how your life will be embodying it and notice ways to take action to make your aspiration a reality.