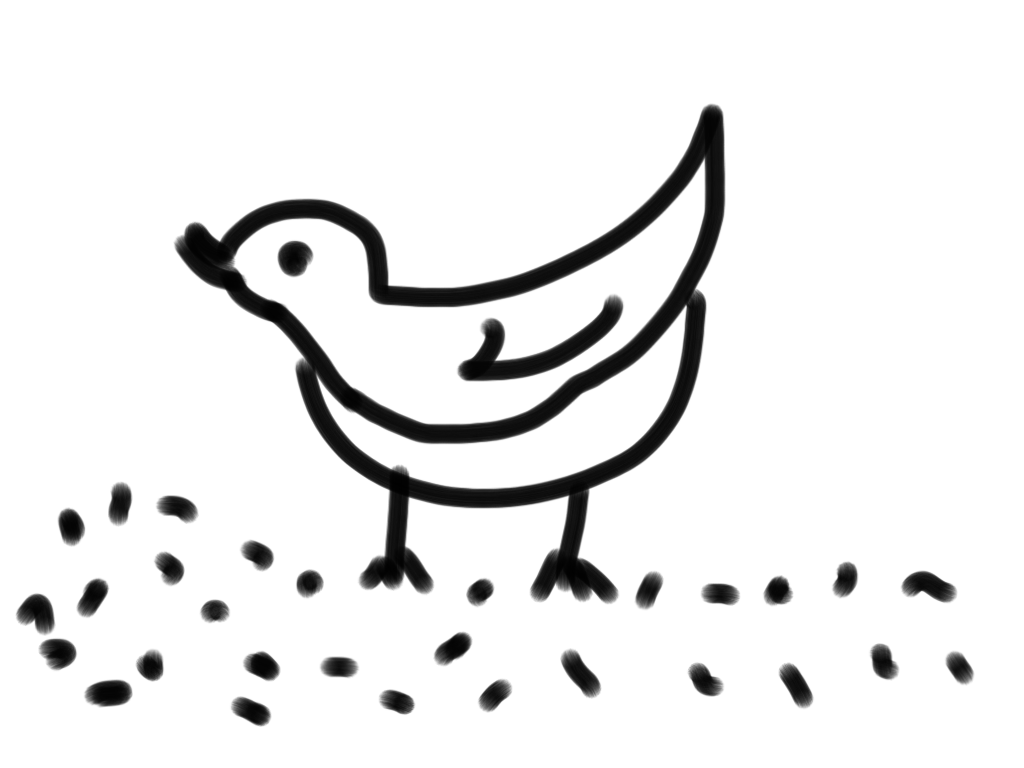 To grow the creativity and curiosity muscle it is useful to ask questions and then listen fully. Sarah practices this regularly. When she meets someone new she is really interested in learning more about them and their background. She asks many questions. "Where did you grow up?" "What do you do for fun?" "What kind of challenges have you faced?" "What do you hope to accomplish?" "What holds you back?" "What supports you?" After a conversation with Sarah, the other person feels connected with her and often learns something about themselves as they reflect and share. Sarah often acquires a new friend. Because of her curiosity and the ability to give space for a person to speak, people are often vulnerable, share themselves, and experience a sense of connection.
It takes intention and skill to be open-minded and curious about another person and to ask questions where the answers are not known. Then it takes intention to engage by fully listening.
When we ask questions in which we are curious and don't know the answers a sense of space is created for discovery and possibilities.
I encourage you to consciously try asking questions where you don't know the answers. Be open and curious to learn and see what evolves and what you discover. Enjoy the process too.