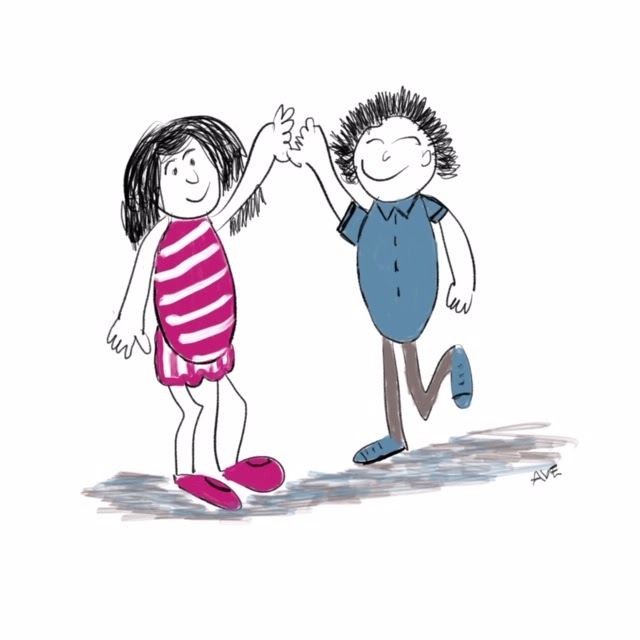 The purpose of life is to make a positive difference—Peter Drucker
I had the good fortune to attend the retirement celebration for a former client and friend. The event took place via Zoom and many of her colleagues, friends, family and community members attended. It was amazing to have so many people share how G. had made a difference in the major health care system she had been a part of for almost two decades. It became clear that she has been integral in creating a welcoming environment. She focused on continuous improvement and was integral to significant cultural change efforts.
Person after person confirmed her assets of being authentic, empathetic, supportive and committed to making a difference. Clearly, she has contributed and personally impacted many people. I hope she could take in how much she is valued, her contribution and legacy. She has built a community and has many positive relationships. People also shared that she enjoys travel, music and theatre and has built fun into her life. From this perspective I thought: that is a good and worthwhile life. I hope she feels valued and can appreciate what she has done.
I wonder how often we affirm people and let them know the contribution they are making. It would make all of our lives more meaningful if we did so. Often in organizations and in life we are running to the next activity. Sometimes it is hard to see impact until after the dust settles.
Ironically, G. wrote me an email to thank me and confirm the difference my work had made in her life and the organization. I am grateful for her thoughtfulness.
Who can you thank for their contribution and how they have made a difference in your life and organization? Can you appreciate how you are making a difference now?