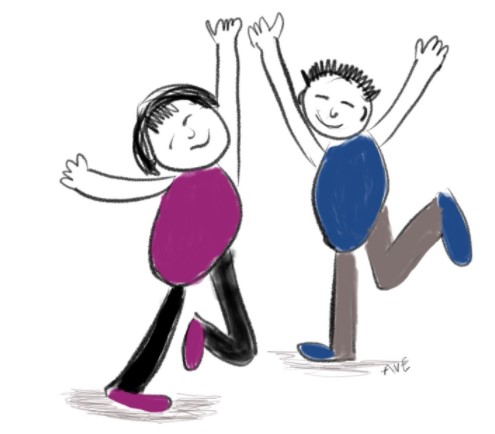 It is so easy to be disheartened by the many challenges our planet and world are facing these days. It is easy to feel overwhelmed and wonder what we can do.  Many people throw up their arms in despair. The news and social media reinforce the problems.
However, we can take an Open Stance, appreciate what is, and consciously choose to be optimistic about what is possible and take action to make a difference. In fact, we are at a unique time when so much change is possible. Many systems are broken, and collectively we can create new opportunities.
I was fortunate to listen to the Great Leadership Reset Summit  https://thegreatleadershipreset.com/ sponsored by Barrett-Koehler Publishers and Case Western University's Fowler Center for Business as an  Agent of World Benefit. Many leaders in organizations shared what they are doing to address climate change and social inequities. Some companies are looking at their supply chains and finding ways to reduce waste. Others are reducing their carbon footprint and even becoming positive in creating energy that can be used by others. Others are developing products such as lights that allow people to have a significantly better quality of life. They make an inspiring case that business can be a force for positive change.
Many of the leaders shared their joy in envisioning a better world for all and the impact they are seeing. Each of us can take action–even small actions –to inspire others about what we can collectively do to make life better. We can choose our disposition and our corresponding focus of energy. We can each be a leader, no matter what our position, in inspiring others.
Where will you find joy in supporting change during this unique time? Start where you are and share your enthusiasm and hope. Together we can make a difference.